27 Feb

DREAM HUNT

"Now I lay me down to sleep praying for a great hunt that can't be beat!" Hunters often dream about great hunts. These hunts could be local or international. Seasonal outdoor shows, magazines, hunting shows, and web searches bait us to take a shot at these once in a lifetime adventures.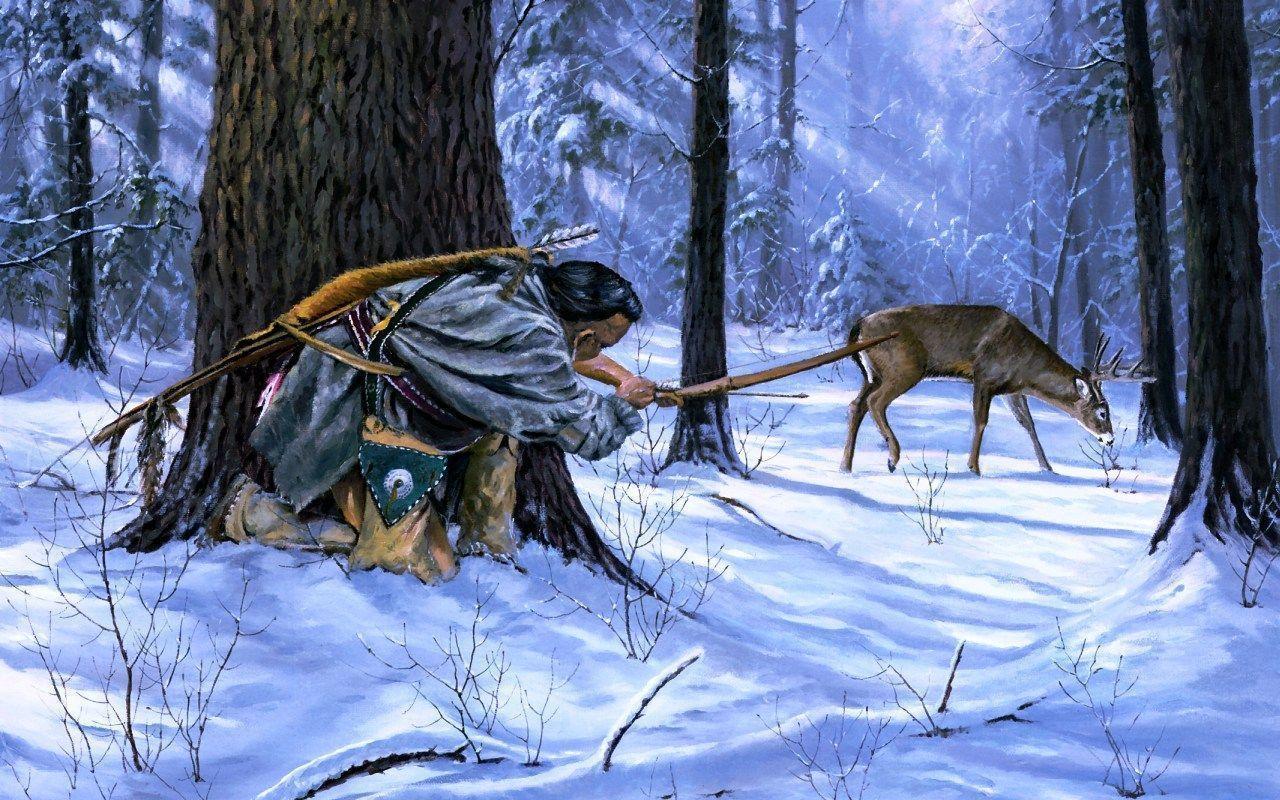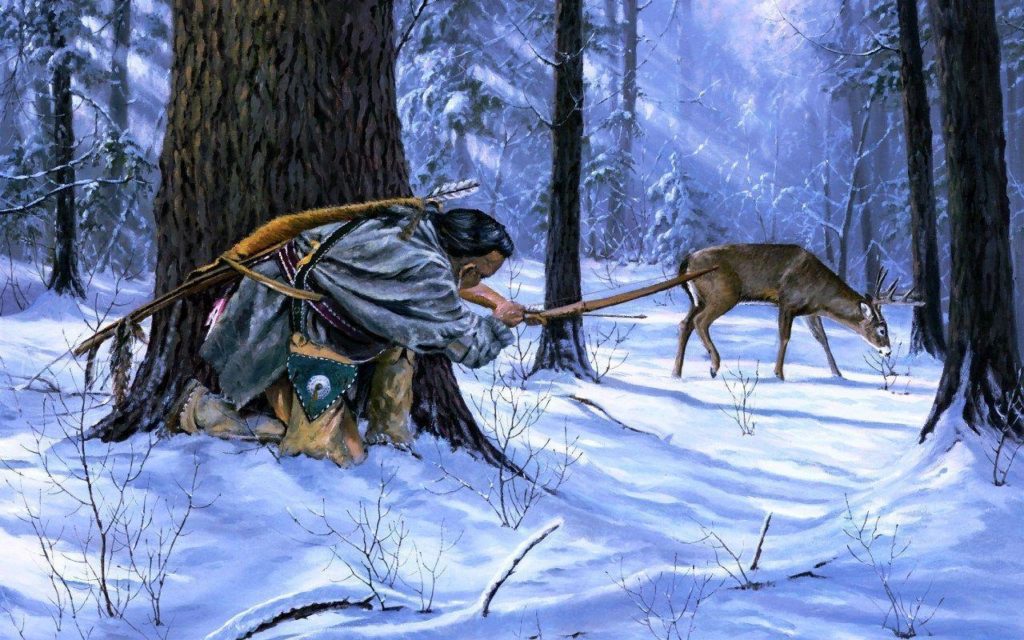 It's not just about the critters. Sure, deer, elk, bear, and other game are exciting. Some critters grow huge in more remote or unique destinations. Controlled hunts offer a diversity of critters and experiences. For hunters with limited time, handicaps, or just the desire to harvest a HUGE BUCK, these hunts are perfect.
Outdoor magazines have volumes of stories and photographs that inspire hunters to go on an adventure. If you could go to one special destination and hunt, where would it be?
Canadian Caribou would be an adventure. Maybe at a drop camp in the northern Tundra. Herds of migrating caribou with massive racks are common. You could use a bow or rifle. Many of these hunts require a flight in a plane that drops you off in the middle of nowhere. Spartan food and luxuries make this rustic hunt a real adventure.
Montana Elk and Whitetails offer great hunts in the Last Best Place. The open grass lands of Montana host HUGE deer and great herds of elk. Maybe trekking along the Missouri River or other watersheds could excite your hunting desires. Bowhunting elk in the dark timber of Montana's high country is a challenge. Calling in a massive Bull Elk to 20 yards for a bow shot is simply amazing. The only guarantees are that you will have a great hunt with friends.
Midwest deer hunts offer farm fed herds of deer that can grow to massive proportion. Patience and persistence will often reward the dedicated hunter with a trophy buck. Whether using a bow, gun, or rifle, these hunts will test your skills and endurance.
Game farms offer exotic and trophy hunts to fit your desire and pocketbook. Years ago, I paid for a Buffalo hunt on a private farm in Montana. For a fee, I could shoot a yearling bull. To make the hunt challenging, I used a 50 caliber Hawken Black powder rifle. My attire sported buckskins and vintage gear. One shot later, and I was skinning a huge buffalo with my stone knife. The meat was great, and I sold the hide and head for way more than the cost of the hunt. The trophy for me was the meat and experience.
Dannerholz Whitetails Game Farms offers quality deer hunts for sportsmen that are after a healthy and unique trophy deer. These safe hunts require skills. Marksmanship, patience, and other hunting skills will help you harvest the critter of your dreams. This hunt takes place in the Appalachian Mountains of Pennsylvania where Meshack Browning and other early pioneers, and native peoples hunted.
Once you have a trophy down, you can now memorialize it for the future. Taxidermy can provide you with wildlife art that will honor and remember the hunt. The healthy meat will nourish your body and spirit. The cost of the hunt is well reimbursed.
Non-hunters are insulated from the harvest of meat. Their image of a steak comes from a Styrofoam tray covered in plastic wrap. Hunting your steaks is more personal. The hunter must respectfully make a kill shot, then butcher the critter. Processing your own meat adds another level of pride to the process. When you share the meat, it comes with a story and a personal attachment. This adds flavor to the meat. The special cuts are filled with stories and memories of the hunt. The bites are not just meat, they are prime cuts from a prime place.
Harvesting wild game like deer, leaves a mark in your memory. Hunters may forget a lot of things, but the excitement, adventure, and experience of a deer hunt are forever. When we dream, these vivid memories return. Hunters own these trophies for life. Photos and videos of the hunts live on.
One day, hunting may no longer be a sport. The world is becoming a smaller and more crowded place. Not everyone views meat as a food, hunting as a sport, or wildlife as wild. For now, hunters can still celebrate our heritage and experience amazing hunts in amazing places.
Hunt hard, hunt harder!
Montana Grant
For more Montana Grant, hunt him up at www.montanagrantfishing.com. Or on Facebook. hidd